Facility information
Facility information|Safety measure
Safety measure
Medical Corporation HOUEIKAI are striving to maintain appropriate measures in order to ensure the safety of subjects who participate in clinical trials and to conduct reliable clinical trials.
Emergency system
In order to conduct safer clinical trials, we are committed to early detection and appropriate treatment of abnormalities in subjects administered clinical trial drugs. For adverse events (AEs) and serious adverse events (SAEs), emergency supplies and an emergency system are maintained. Procedures for transportation to affiliated medical institutions (Sekino Hospital, Nihon University Itabashi Hospital) are prescribed.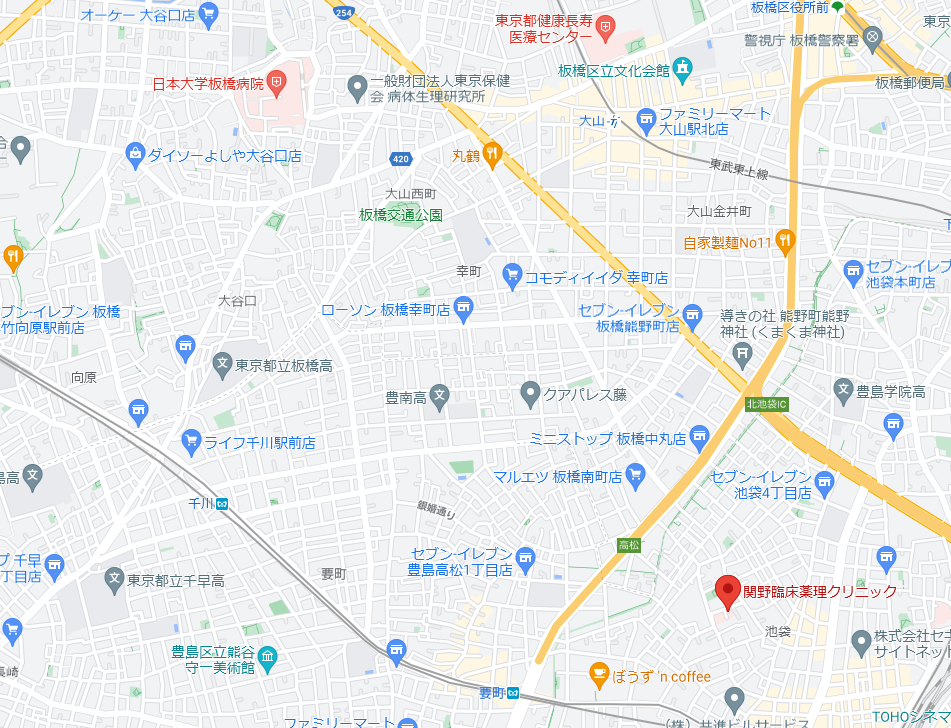 Ambulance cart
We regularly manage and inspect drugs and medical equipment necessary for emergencies. We pay close attention to ensuring the safety of subjects during clinical trials.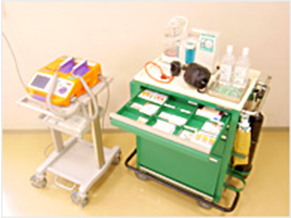 First aid training
In preparation for Adverse Events (AEs) and Serious Adverse Events (SAEs), ACLS/BLS certified personnel conduct regular training using biological models. The safety of medical volunteers is our number one priority, and our staff will fully support them so that they can participate in clinical trials at ease.